Is Digital Marketing moving towards Video Marketing?
Change is obvious, natural and consistent in digital marketing trends as marketers have to be updated about new trends introduced in the segment. At present, most of the digital marketers rely on video marketing to grow up user engagement and enhance business outcomes. If you are also concerned to know why video marketing is spreading all over the internet these days, then this article is perfect to cater you the exact information on this topic. The article will cover video marketing in digital marketing, videos appearance in search results, reasons that encourage digital marketers to adopt video-based marketing.
So, let's check out all these aspects in detail here:
Video Marketing Has More Potential To Attract and Engage Users –
When it comes to marketing something on the internet, users get better engaged when there is a video-based demonstration of a product or service. A video-based content makes it easier for the audience to understand a product or anything you are marketing for. So, there is nothing wrong when we say that video marketing has a higher potential to engage and attract online users as compared to other existing online marketing methods.
Though in video marketing, YouTube comes as the top-most streaming channel with billion users connected over it. As compared to any cable network, YouTube is reaching in a faster way to users falling in age-group of 18-49 years.
Since it is a fact that YouTube usage has grown over 40% from last year, the options of video viewing have also started up. Presently, Facebook features in-line live video streaming and embedded videos and hence, is pioneering in video-based marketing.
Higher Appearance Of Video Ads Within Search Results –
The unavoidable arrival of in-SERP video ads is the clear sign of the popularity of video marketing. The leading search engines like Bing and Google conduct testing of videos into hot search results. Similarly, the True Shopping View indicates that a product enabling a user to place a product order right from the demo video is already gaining amazing results.
As more and more retailers and online users are already joined and SERPs, as well as social media growing the opportunities of viewers, the marketing based on videos, is confirmed to bombed.
5 Great Reasons To Choose Video Marketing Trends As Your Key Marketing Solution –
1. Video Marketing Boosts Sales And Conversions –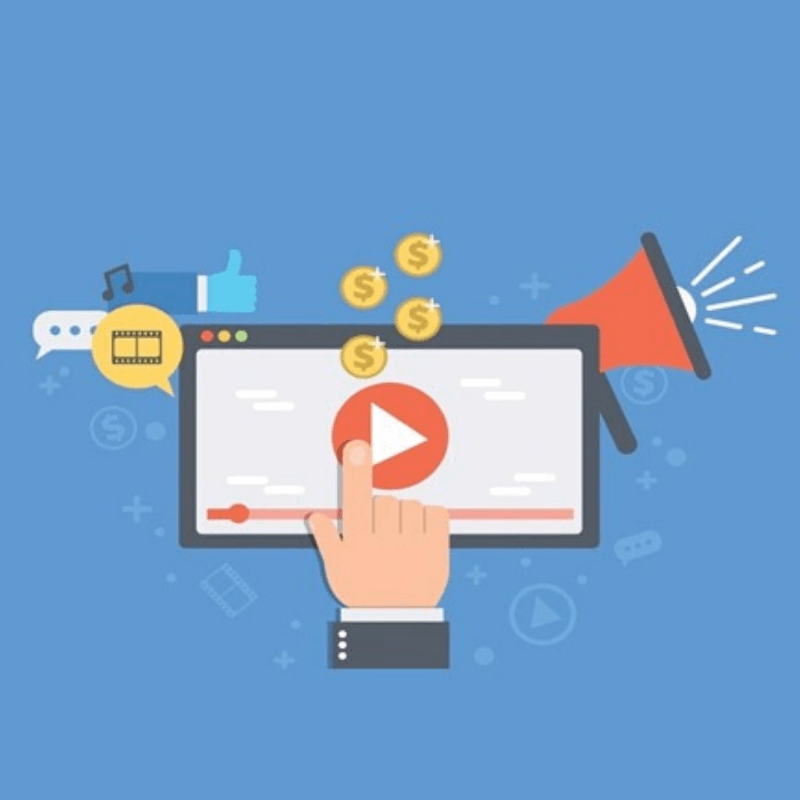 Usually, most of the marketers conduct various practices of marketing to grow business and make attractive money with conversions. So, when you employ video marketing in your latest marketing practices, you increase the chances of money-making. By featuring a product-based video demonstration on the landing page, you can grow the conversion rate by 80 per cent.
As videos lead direct sales, the conversions are always quick and impactful. The survey studies on video marketing display that more than 70 per cent online users who checked out demonstrating product videos ended up buying it. Therefore, it is a smart move to create inspiring and catchy videos and earn more.
The reason why it actually works is that vision is the best sense for human beings and a massive amount of information transmitted over the human brain is the main visual. Therefore, if you believe that pictures are great engagement object, then imagine the effectiveness of interactive pictures that move in videos for your business growth.
2. Search Engines Admire Video Promotions and Marketing –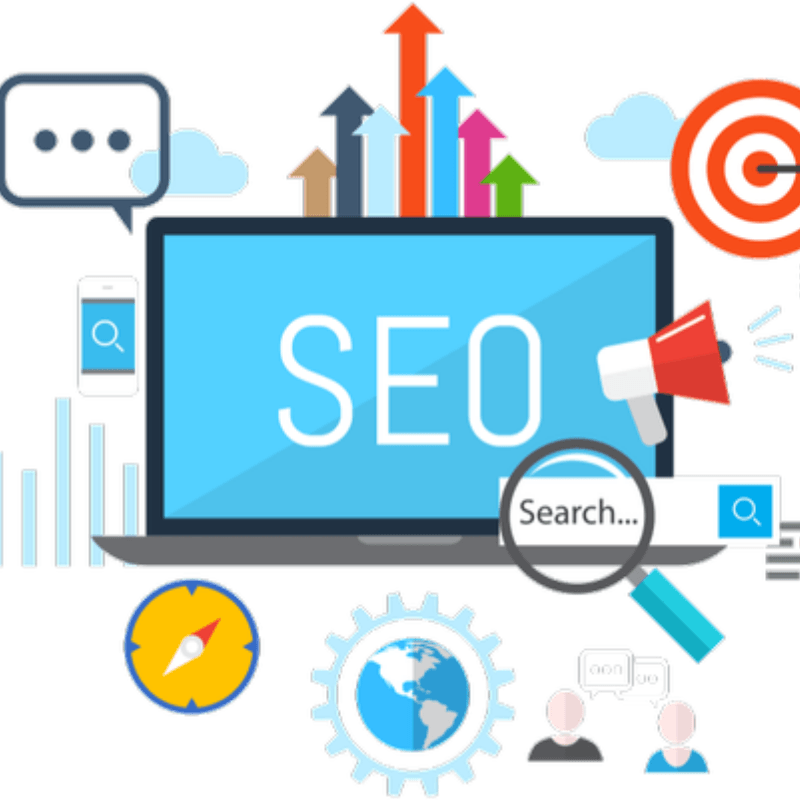 Videos enable businesses to boost the time invested on the site by visitors. Therefore, longer visitor exposure often develops trust and indicates search engines about the relevancy and effectiveness of your website content. Some surveys reveal few notable statistics about it that say: business is more than 50 times more often display top on Google by having an embedded video for a product on site. As Google is the owner of YouTube, one can see a certain growth in the Google ranking with the effect of videos.
So, it is a good idea to optimise videos for your SEO and for that, write down catchy titles as well as descriptions. Also put up a link back to produces, services and website of your company. By doing so, you can direct potential leads a hassle-free way to move further.
3. Videos Make It Easy To Explain Anything –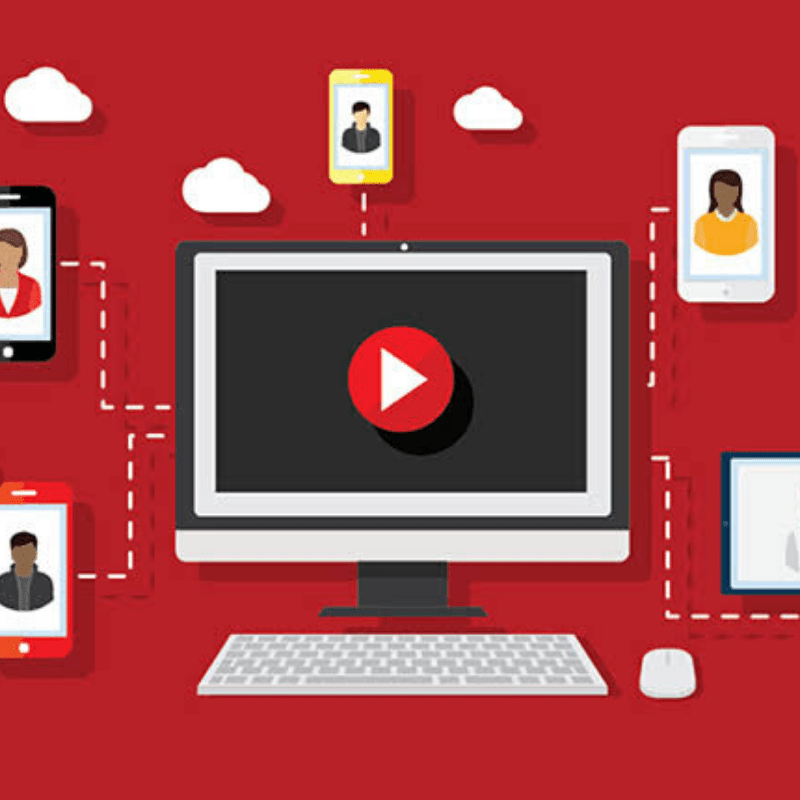 Whether you want to introduce a new service or a product, a well-creation video can be a great way to explain how it would work in favour of your audience. More than 90 per cent of users have admitted that they use to watch a demonstrating video for exploring more about a service or product. This is the reason around 50 per cent businesses who have adopted video marketing already shared that they embed an explainer product or service video over the home page and 80 per cent of them have found those videos highly beneficial.
In case, you have a complex thing to explain, you can take help of animated videos as animation brings contextual things into reality and that cannot be achieved from a live video or text. Moreover, to cut down the complexity, boring conversational videos cannot do much. On the contrary, animate videos have simplicity, fun and engagement. Therefore, they do work great.
So, we just advise choosing a process that drives results. And video marketing implementation is a sure-fire way to give desired outcomes in favour of your business.
4. Videos Are The Best Way To Build Up Trust& Connect With Laziest People –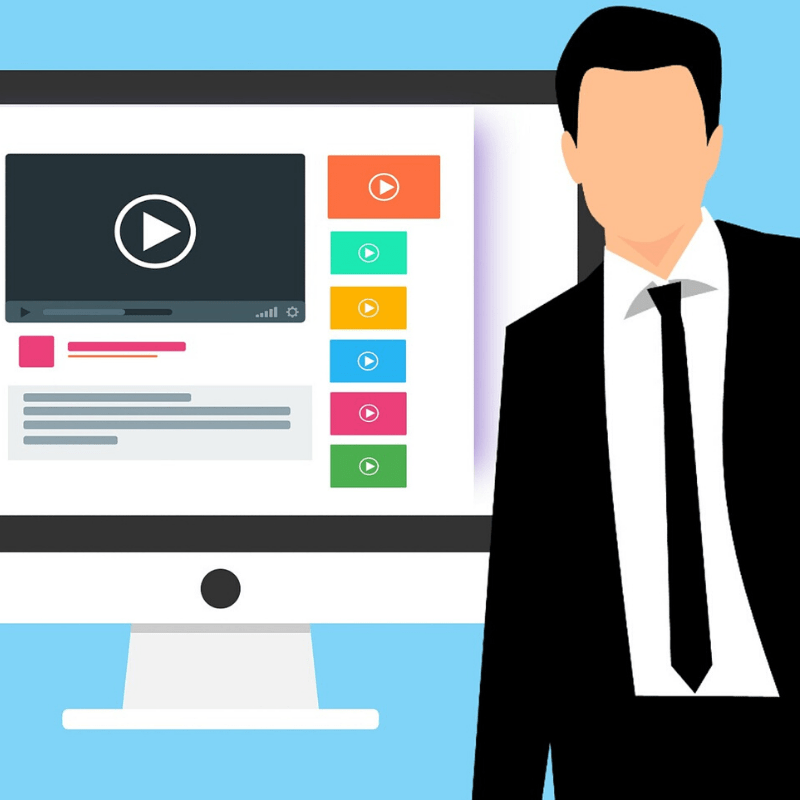 For every business sales conversion, trust is the most important factor. The entire concept of online or content marketing revolves around user trust as well as strong relationships. So, rather creating content around selling a product, it is a good idea to make content interesting and relevant for users.
The modern time needs marketing concentration over the explosion, trust; not on merely content and traffic and also, on authoritative people within your target audience who add power to your content. With videos, you can do it easily as such content is highly engaging and develop emotions. For authoritative people, active YouTubers have emerged as the best social media entities for brand promotion. Hence, if you are focussed for content marketing, you have to focus on video-based content.
Marketing videos can develop trust. There are many consumers who are not much confident about the online purchase of services and products due to the threat of cheating and fraud. With quality promotional videos, you can present your services and products in the talking form. It generates an individual approach which encourages modern marketers to adopt video marketing in their existing marketing approaches.
In addition, as videos are a remarkable learning tool and amazingly easy to implement, it fits perfectly in our busy life when no one has that much time to spend on reading something. Nowadays, consumers want their target product in real action. This is the way, we find video marketing highly lucrative for targeting lazy audience.
5. Videos Attract Mobile Users –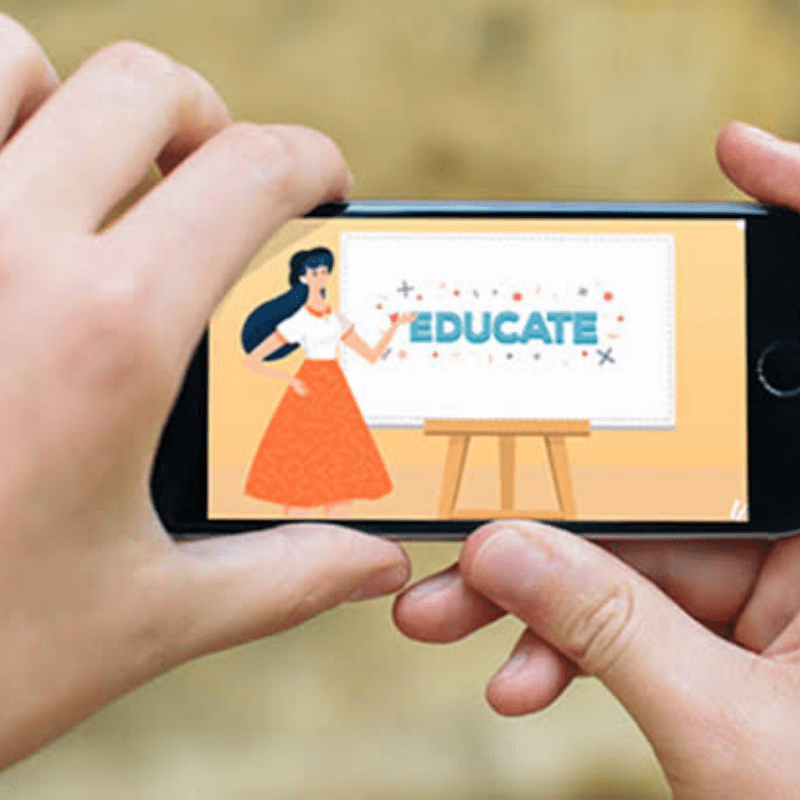 Mobile and videos work simultaneously. Today, over 90 per cent online consumers spend time on watching videos over mobile phones. As per the reports shared by YouTube, video consumption over mobile devices is growing by 100% annually. As more and more consumers prefer watching videos anywhere anytime and smartphone adoption is increasing, the video-based target audience is growing at a great speed.
Moreover, Google states that smartphone consumers are double as compared to TV consumers and one and half times higher than the desktop-based consumers to observe a personal link to brands showing video ads and content on devices. So, we can conclude that the growth in video consumption over mobile implies brands should be more active and sensitive to individual experiences one has on smartphones.
Impact of Video-Based Marketing –
The marketing way has been totally changed by social media and content marketing. The storytelling of brand has taken the first position, encouraged by the benefits of humanizing as well as enabling businesses to switch at a better and more relevant way to consumers.
For a small company or business, video marketing can prove to be a cheaper method to come over at a balanced position in this marketing arena. Besides, there are so many amazing impacts that video-based marketing come up with to businesses including better answering of FAQs for customers, requiring consumer-made contribution for real customers, display the use of a product, introducing the backend team to make the audience familiar with operation staff and featuring consumer testimonials.
Final Verdict –
With every passing year, video marketing is gaining high adoption from businesses as more and more businesses have moved to target interactive and personalized content. Video is a fantastic way to make consumers connected to your brand and thus build up better usability and trust.