A leading digital marketing and IT training institute in India. Online and offline classes are available for our Digital Marketing Course in Delhi and Faridabad
As per new education policy coding foremost important for all schools and even the honourable prime minister Narendra Damodardas Modi has given many statements that whether we are ready for the future? are we providing the right training to make our students future ready. So, we need to work hard now. We need to be fitted in the cup of future. we are doing constant R & D to provide the top-quality content so that we can produce the best candidate for the future. We need to emerge as a nation ready for the future.
A future-proof career starts with
upskilling yourself
Life is all about changes and changes run on three things: fashion education and jobs. We always need to be ready for the changes as per the time. Time is unpredictable, pandemic has shown many things that we have never expected. Time changes everything except something within us which is always surprised by change.
Amongst the three, jobs have taken the highest remark after the covid pandemic period in the country. All set with new trends and career options, employment opportunity has brought a new direction toward digital benches. Career types like digital marketing, IT field, and CODING are now expecting the highest rate of jobs with all the new skills. There's no other reason left behind not to pursue these skills and start upskilling to evolve with the industry requirements.
Digital school of Delhi is the first IT and coding institute in Delhi NCR and is leading toward skills development among the youth for different Coding languages and other skills like Digital Marketing, Data Science, Java, and python etc.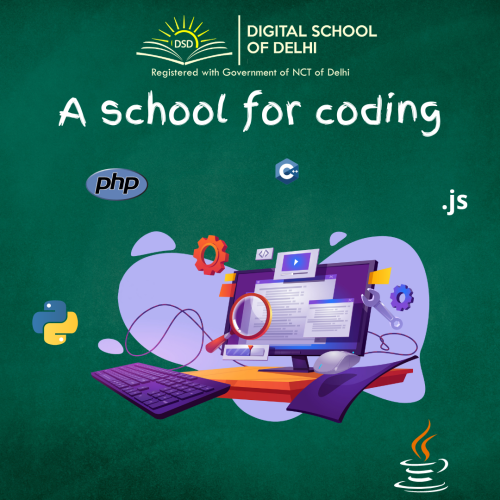 Skills enable job opportunities.
There's no future in job until you don't have skills required for it. Choosing right skill at the start or middle of your journey lets you do even technical things perfectly. With the aim of providing right skills, we connect, share and collaborate for people who want to win in every sphere of life.
Action
Our Action inspires us to dream more, learn more, do more and become more. But more is never enough. Creating your own unique learning path will help you get unique opportunities. Choosing right path at the right time is a boon. We help you choose the path that is right for you.
Why to choose digital school of Delhi ?
We have been around for a time with the goal of not just extracting money but digging deep to curate the quality content and enhance the required skills for the industry.
Digital School of Delhi established in 2016 has been training over different top trending and skills courses like Digital Marketing, Data Science Artificial Intelligence, and Machine Learning including coding with languages like C, C++, Java, and Python from scratch to advanced, providing placement in different industries and helping them with on the job training!
Apart from that DSD runs a different course structure named Pay after Placement where students pay 50% during the course and the rest after the placement. DSD has placed the maximum number of happy students from PAP the 'Pay after placement" program in industries.
Landmarked at the heart of Faridabad & Delhi and after many successful batches, DSD becomes the first IT training and coding institute to provide classes on different IT sectors like the complete Full Stack development course.
Now if you still think about why to choose DSD, then hear from our industry experts and trainers who have been in this field for over 10 years guiding and mentoring students all over the country.
Why settle for less when you have a technology-driven and smart team of experts!
10+ Years Experienced Trainer
10+ International Certificates
Case study & Practical live project
Backup session upto one year
Flexible EMI facility for payment
Project based work module wise
Work for client in between the course if you want
What do our learners think about Digital School of Delhi?
Good experience
I joined in here to improve my digital marketing skills It's awesome experience for me in Digital school delhi. The environment is very peace, the faculty and team members are very supportive to every student. There is any doubt during the practice session lab faculty will help you in every moment to clarify your doubts.If you are getting tired of searching the platform for learning digital marketing then I must say your research will definitely stop here . I have just completed my course I can assure you that you will never be disappointed here.
harshita Bhalla
2021-04-13
Digital school of delhi is one of the best digital marketing institute with experienced trainer and provides the best in education. DSD is the best option to go for career boost up courses. Everyone is highly educated and carries knowledge of digital marketing strategy.
Digital school of Delhi is a great place for digital marketing. It provides the best teacher and environment for learning. The trainer well knowledge of digital marketing. It is the best place for learning digital market
Pleasant place
Worst Digital Marketing Institute Where i have trend.They have no facility to provide you job placement.I will not suggest anyone to attend this institute and take admission there.Jagdish Singh
Our successful seminars in reputed colleges
We have organized students development program in many top colleges in NCR.
The objective of this program is to guide students about new age career and the root map how to proceed with.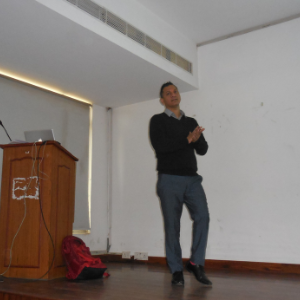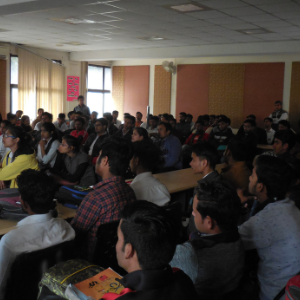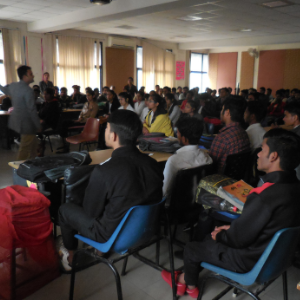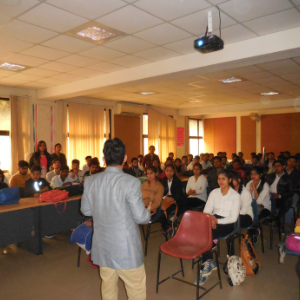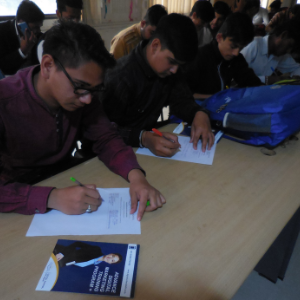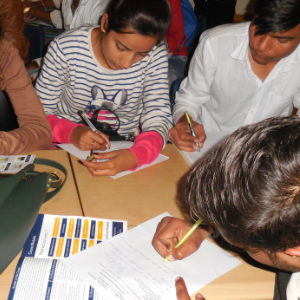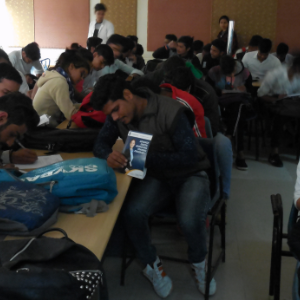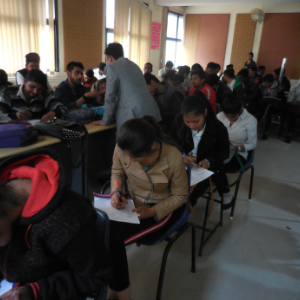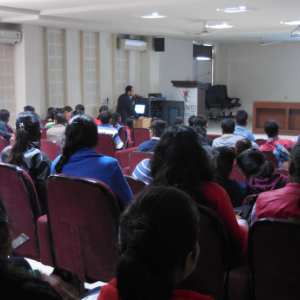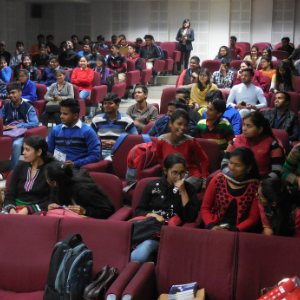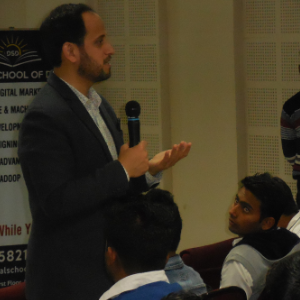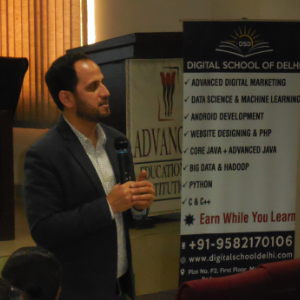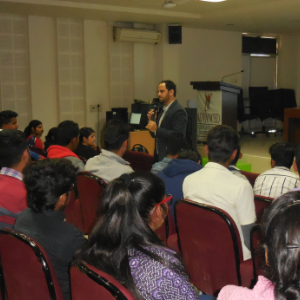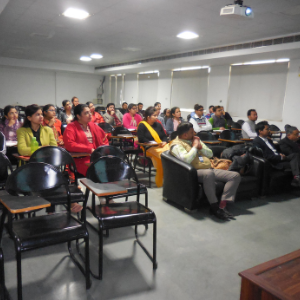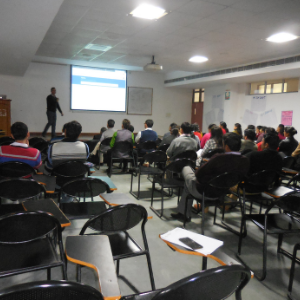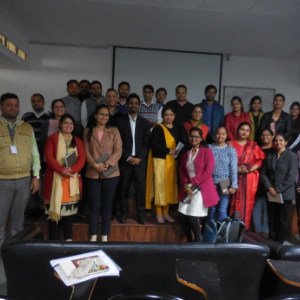 It is common for students to change careers until they...
Read More
GET PLACED IN TOP LEADING COMPANIES