Web Designing Training Program
Develop skill set in designing websites with international standards.
---
With rapid arrival of Online Industry, the demand for Web Professionals is increasing. The Website Designing Course is ideal for you if you want to create your own website but lacks the skill or knowledge. We aim at both the beginner and intermediate web-designer level. The course is inclusive and easy to understand. It will enhance your understanding of Web Designing Tools & Techniques.

Upon completion of the Web Designing Course you will know how to create HTML pages, add content, images, links, tables and lists. You will gain good knowledge of concepts that are commonly used in web pages. The course will help you use Adobe Dreamweaver to create a website with HTML, CSS, JavaScript and Flash. The course is designed in a way to make you Web Designing Expert.
WHAT YOU WILL LEARN IN THIS COURSE
Learn - Build - Work
---
HTML / HTML5
CSS / CSS3
BOOTSTRAP
JAVASCRIPT
JQUERY
DREAMWEAVER
GWD
PSD TO HTML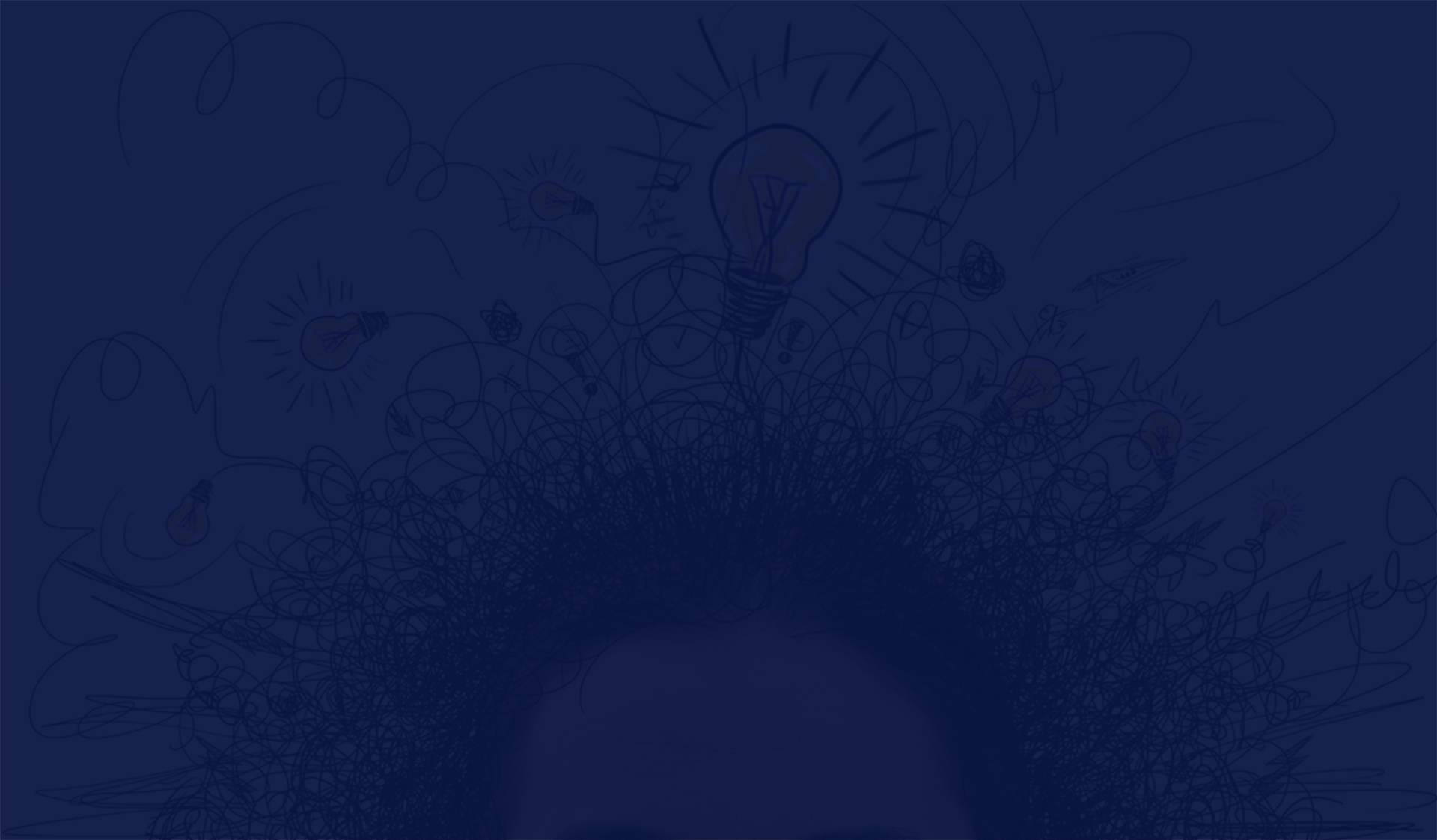 ---
CHOOSE DSD FOR WEB DESIGNING COURSE
We are all about exceptionalism. Exceptional people, exceptional services, and exceptional courses. We operate with values of integrity, quality and accountability in everything we do.
We provide world-class training and professional development opportunities. Your learning and development is one of our priorities.
Our institute is equipped with cutting edge technology, innovative style of teaching and unique workspace to help students innovate and stay ahead of the curve.
We strive to offer stimulating skills that helps you to give the best performance in your workplace.
We offer a broad array of training that enables you to achieve a high level of operational performance and broaden professional horizons.
We are growing and so should you. We prioritize the skill development of our students in Digital School of Delhi.
With the aim to discover, produce, transform and distribute skills in everyone. We have experts who covers every module very efficiently.
Your goals may shift over the course of your career. Want to change your focus? Switch tracks? We'll be there to help always.
We provide certificate that is recognized by Government of NCT of Delhi and is accepted nationwide. ---
Badarpur (Head Office)
Plot No. F2, First Floor, Street No.1, Mohan Baba Nagar, Main Tajpur Road, Badarpur, New Delhi – 110044
Faridabad
SCF-34,First Floor,Sector 16A,Near Post Office,Faridabad-121002